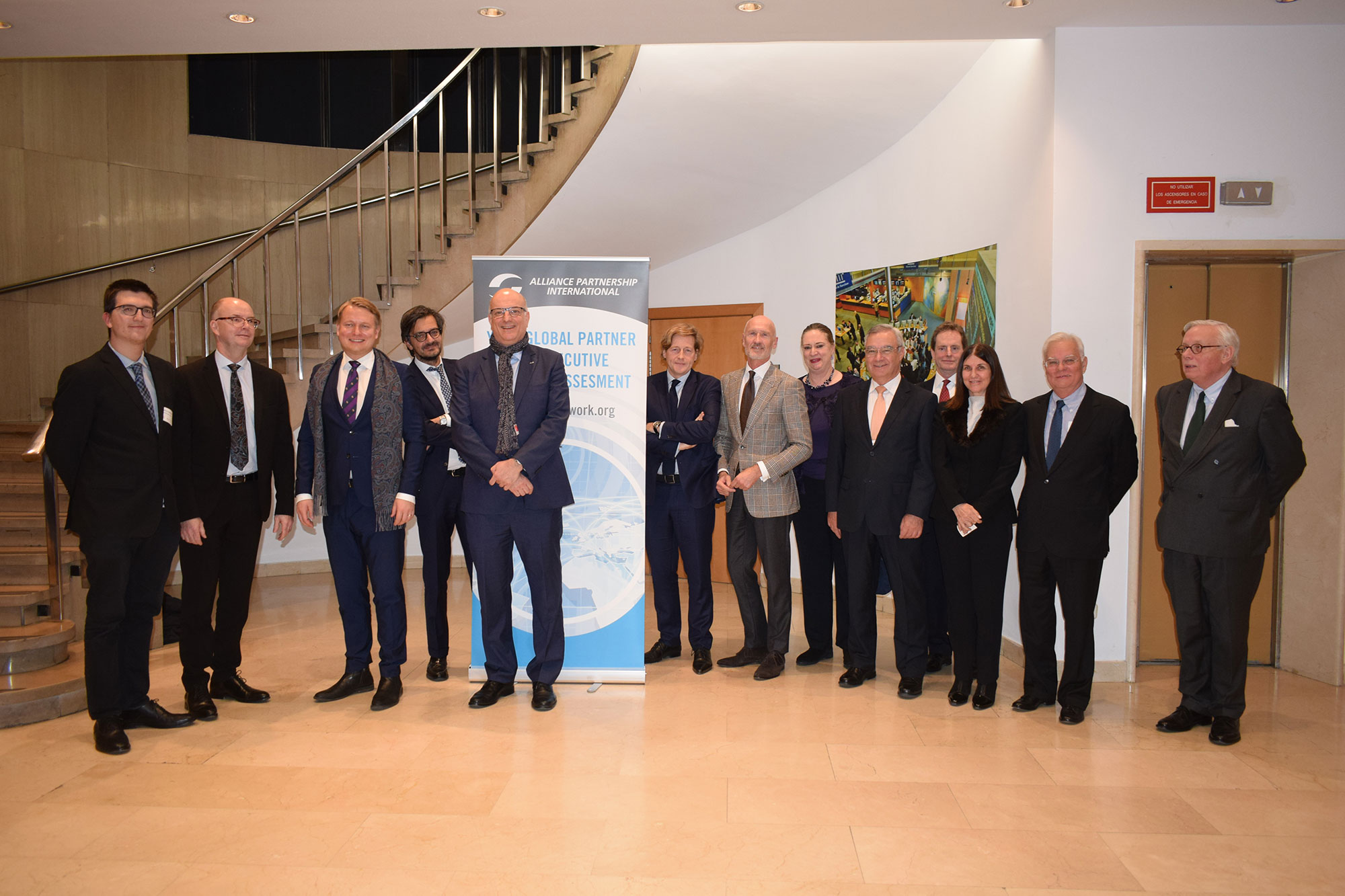 Last 20th and 21st of November a representer of each of API's members gathered in Barcelona to take part in a General Assembly. Directors from all over the world came together to discuss issues such as international politics and its impact on economy, crossborder potential business, expansion projects, international communication in order to getting to know better the specifities of the market, business ethics, etc.
The attendees also went to a SEA (Search for Excellence Association) event at Barcelona's Stock Market with lecturers well-known in the business such as Miquel Lladó or Pedro Nueno.
As a whole, the Assembly was a success regarding the communication, future projects and economic discussion.