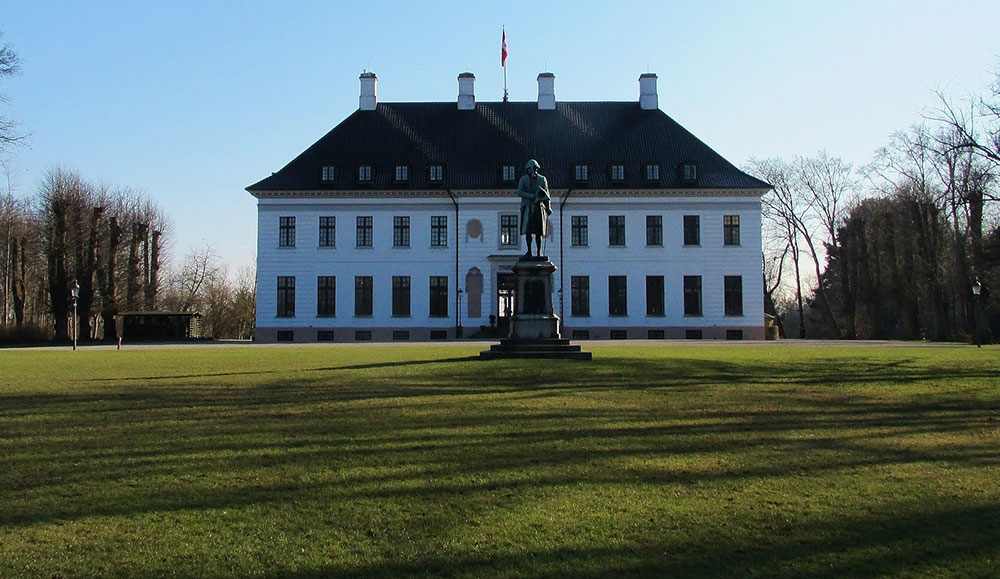 We are going to introduce him:
Claus Bengtsson is a Senior Executive that for the last 15 years has worked at C-level management, with executive consultancy towards the international, industrial market. He has extensive and solid experience in working with highly professional customers within a wide range of process industries, pharmaceutical industry and the energy and off-shore sector. He has been leading strategy- and business development processes throughout his carrier and various employments with international companies as FLS Industries, Getinge Group and Guldager Group.
Claus has successfully carried out various strategic, organizational and change management processes at Executive Management level, both through operational and consultancy stages. He also holds extensive cross-cultural experience from practical and strategic assignments with customers and executive management teams in Belgium, Switzerland, UK, Japan and USA. He is highly experienced in driving complex issues towards clarity and solutions. He has been mentoring executive managers in company boards and advisory boards and has through his carrier compiled thorough professional network in heavy-duty industries.
Claus will work as a generalist with a special interest in Process Industry, Energy Production & Off-shore, Pharmaceutical Industry & Life Science, CleanTech & Water Treatment Technology.
Claus Bengtsson holds Masters Degree in Chemical Engineering from the Technical University of Denmark and a Bachelor of Commerce (Marketing) from Copenhagen Business School. Claus furthermore has a board education from Board Assure. He is fluent in Danish and English and he speaks the Swedish and Norwegian languages.
For more information: http://hoffmann-associates.dk/