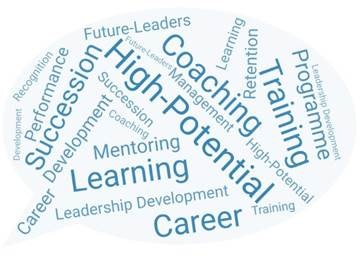 First Global Benchmarking for 2019
Managing High-Potentials is frequently a challenge for companies, but done well can positively impact performance and transform an organisation.
Members of Alliance Partnership International are launching
the 1st Global Benchmarking Study
in order to explore current thinking and practice, and to prepare for the Future
Our partners and clients are often working with best practice strategies and processes and we felt it would be extremely interesting to explore the variety of approaches taken to nurture and develop High-Potentials within their companies.
This 360° examination supported by our experience and partnerships will deepen your understanding of current thinking and help shape your future action plans.
How to identify, develop and retain your High-Potentials? How seriously do you take their motivation into account?
How to improve competencies which would make your staff successful in the future?
Do you need a special programme for High-Potentials? What is the best method of communication?
How many High-Potentials become members of the executive?
What results can you expect and how to measure them?
We believe it would be extremely interesting and beneficial for you to join this first Global Benchmarking and we anticipate that the results of this exclusive study will be available from December 2018. Needless to say, this feedback will respect the confidentiality of respondents.
If you would like to participate in this Benchmarking, please contact your regional API
Member https://www.api-network.org/
We will be happy to meet you to build together this
1st Global Benchmarking for 2019