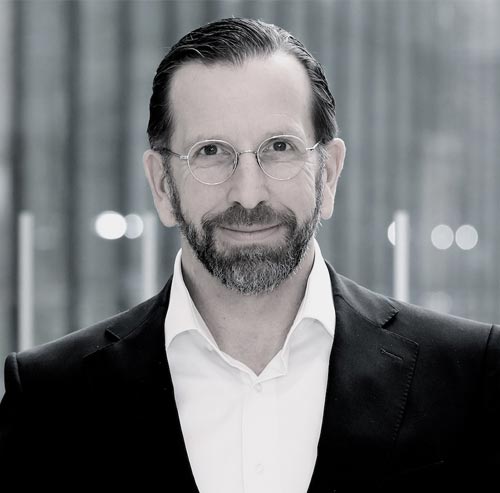 HEINER FISCHER
Member of the Board 
Heiner Fischer was born in Darmstadt and received his MBA from Frankfurt University. He started his professional career with Hofmann, Herbold & Partner, a leading German executive search firm that was acquired by Korn/Ferry. Thereafter he became a managing consultant with FutureStep, a Korn/Ferry subsidiary that combines technical innovation with the traditional processes in executive search.
In 2003 Heiner Fischer joined an international executive search company as Managing Partner. Together with his former colleague Friedbert Herbold, he acquired this company and re-branded it into Herbold Fischer Associates as of February 1, 2004. Currently, he is sole shareholder of Herbold Fischer Associates.
Heiner Fischer has over 15 years of experience in executive search and has his focus on senior level search assignments in the areas of automotive, professional services, advanced technology and new media.