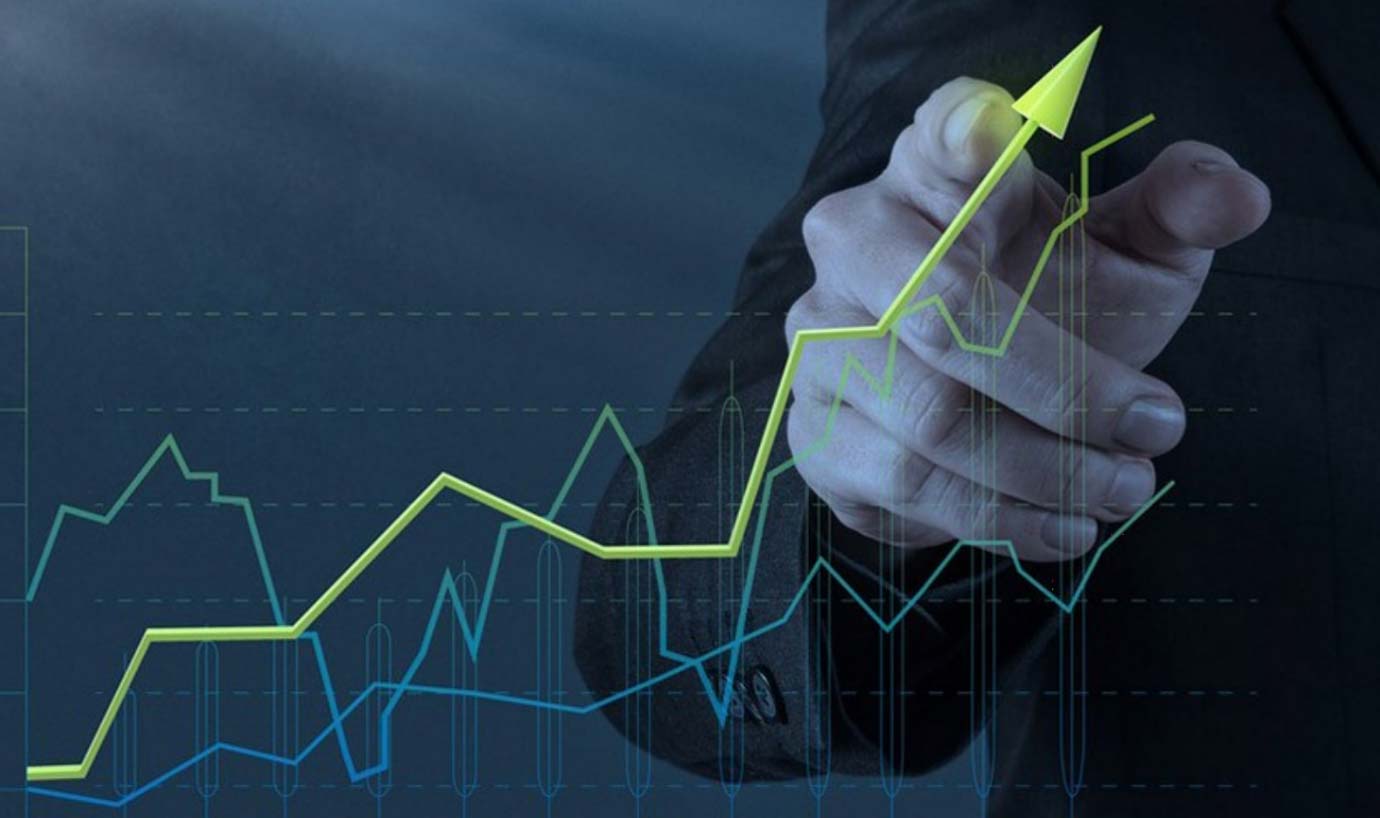 According to various international agencies, India will continue to remain world's fastest-growing economy in 2019 as well as in 2020.
The Indian industry has emerged & bounced back stronger and companies across all industries have seen good result in recent past.
Inspite of some clear challenges, Indian industry has much to look forward to, by way of study growth in both domestic & export markets.
This Increment – 2019 report is attempted to capture the mood, as to how the Indian industry is expecting to reward its employees by way of annual increments.
We at Omam Consultants would like to express our gratitude to each of the representatives of 500 plus companies across industry sectors and government bodies which helped in collating information on industry trend and numbers.
It was a challenging as well as exciting exercise for us to arrive-at this report through discussions with various industry personnel & government bodies and thereafter analysing it.
We do hope you will find the report informative and useful.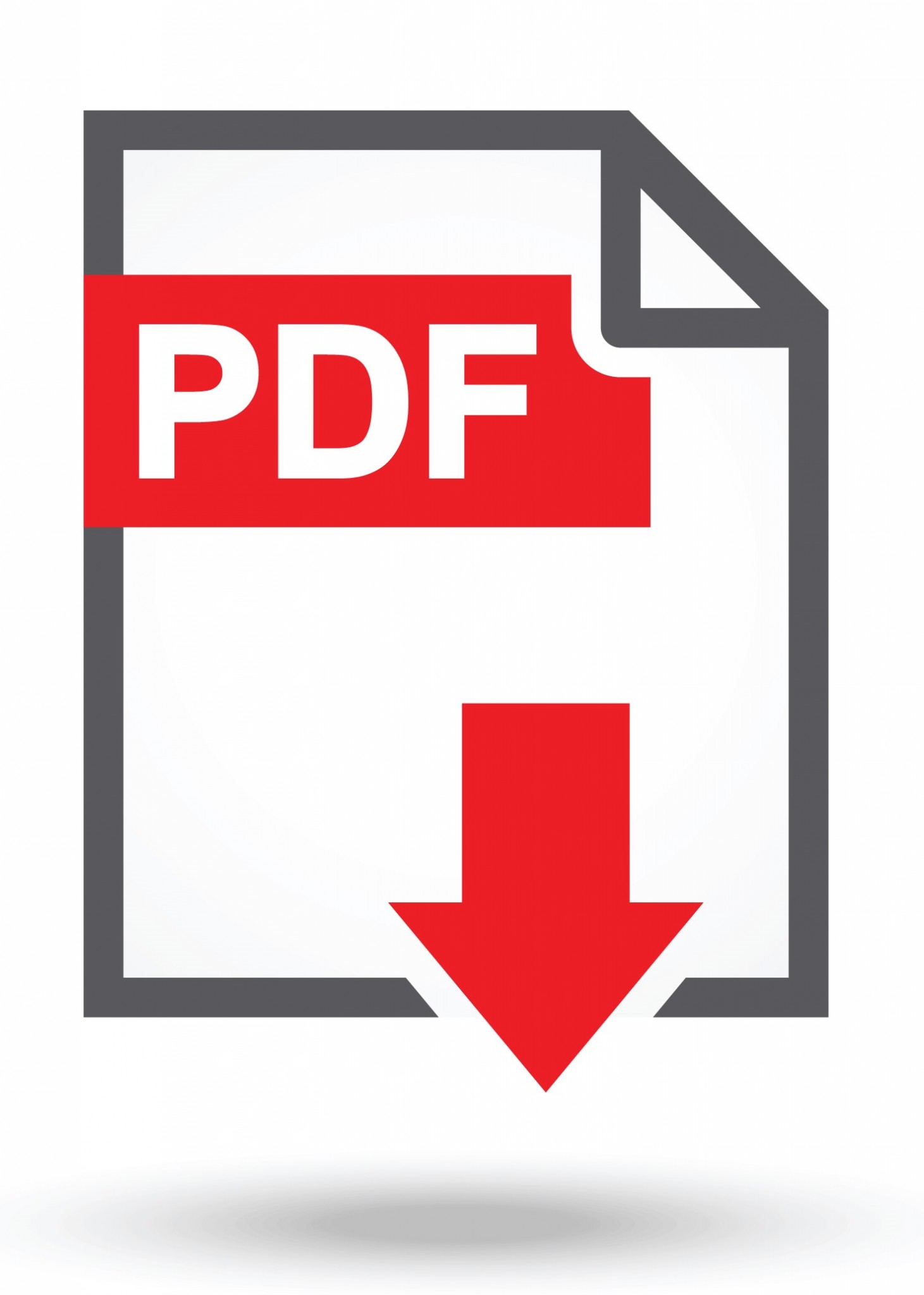 Download the report on Increment Trends  in India – 2019