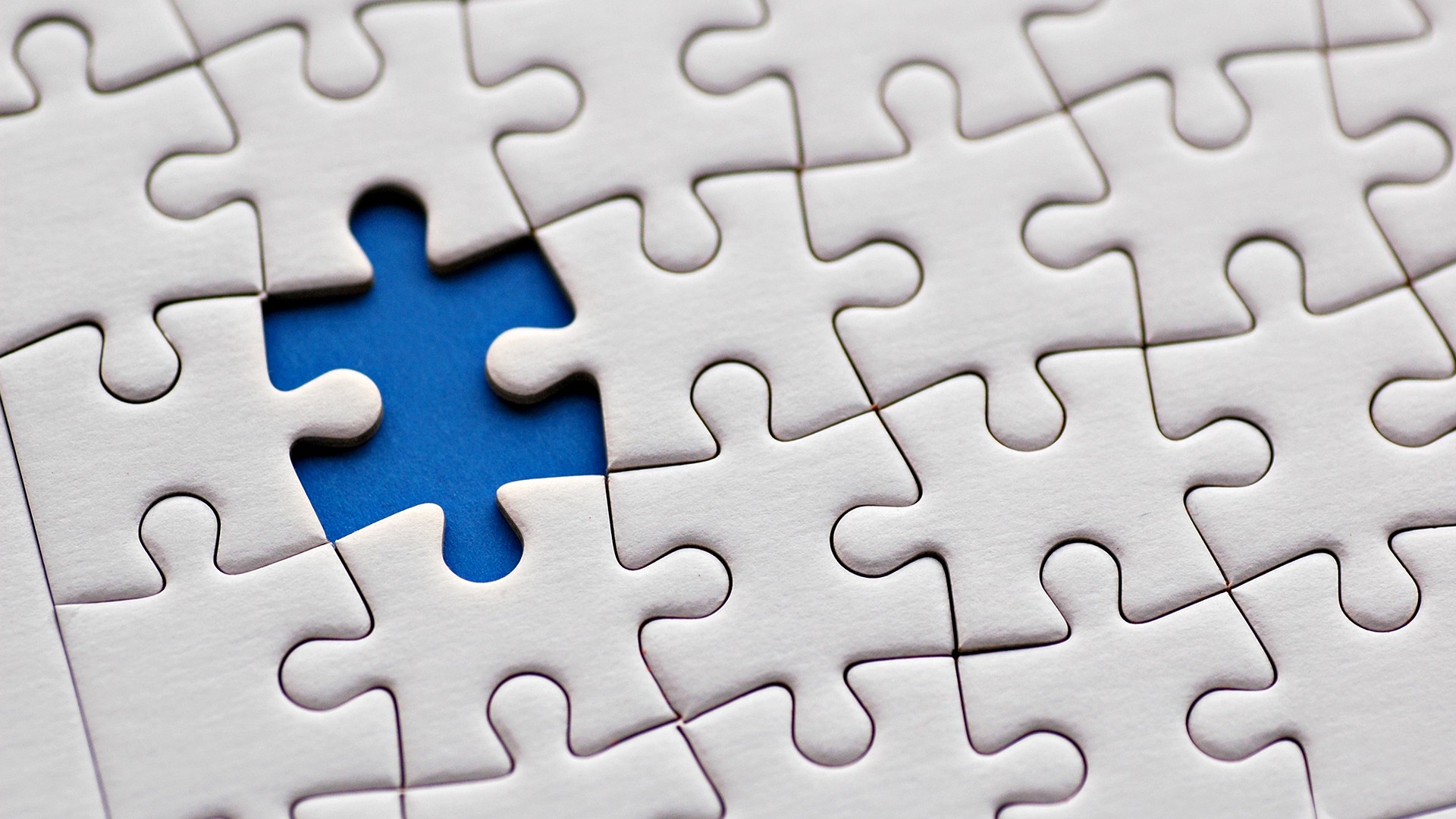 The shock of the UK's leave from the EU not only struck at people's hearts this past year, but also struck at the heart of companies' financial status. Brexit hit jobs and investments as employers coped with volatile markets and political instability, consequently creating a major impact specifically on human resource departments worldwide. Executive Search Firms who also have EU coverage specifically in the UK, including those among Alliance Partnership International, have also felt the shock of this major decision. A third of UK companies stated they would continue to hire at the same pace while a quarter planned to freeze recruitment and 5 per cent expected to fire staff.
So where is the interaction among the Continent's, UK's and Italian Executive Search Markets? In Italy alone, the executive search industry has a revenue of 136 million Euro as of 2016. It is to be said that Italy is not quite considered a territory which is attractive to top executives as it is not home to major corporate headquarters, but it boasts significant success nonetheless. Indeed, Italian managers are quite often found at top positions in international corporate headquarters around the world. Subsequently, there is a strong exchange between Italian top executives who make a move abroad. As companies are now willing to invest in longer-term projects, with strong trade and communicative aspects, they are thus focused on seeking both middle managers and executives to guide the launch of new products. Consistently evolving customers demand professionals from abroad with a vast skill-set and international expertise.
On the other hand Italy is known and reputed around the World for creativity and innovation, so Italian based mid corporates have increasingly become attractive to international investors in order to support their overseas expansion and development out of the country. Which also fueled the demand of local smart and visionary managers .
In particular, in an attractive market and highly requested industry, factors not to be under evaluated are those which a candidate possesses to be the right fit for a position. Vittorio Villa, CEO of Villa & Partners Executive Search, an independent player in the search and recruitment of talented professionals and managers, states that the extra-curricular area like life style can in fact define a managers' capabilities right from the beginning.
Although certain interests may not require any specific performance they may, however, require other noteworthy characteristics: logical capacity and mental concentration. Those whose pastimes have this type of focus often become strategists within a company, such as an executive who is able to precisely study the moves of competitors and outline a long-term scenario, fundamental in helping the business move forward.
It is fundamental to take into consideration the methods and the search geographies and areas Head Hunters use to attract and recruit candidates especially in a trying time such as the EU and Italian economy post-Brexit.
Leveraging an International network which covers a wide range of industries and geographies has indeed become a key factor to search executives successfully.