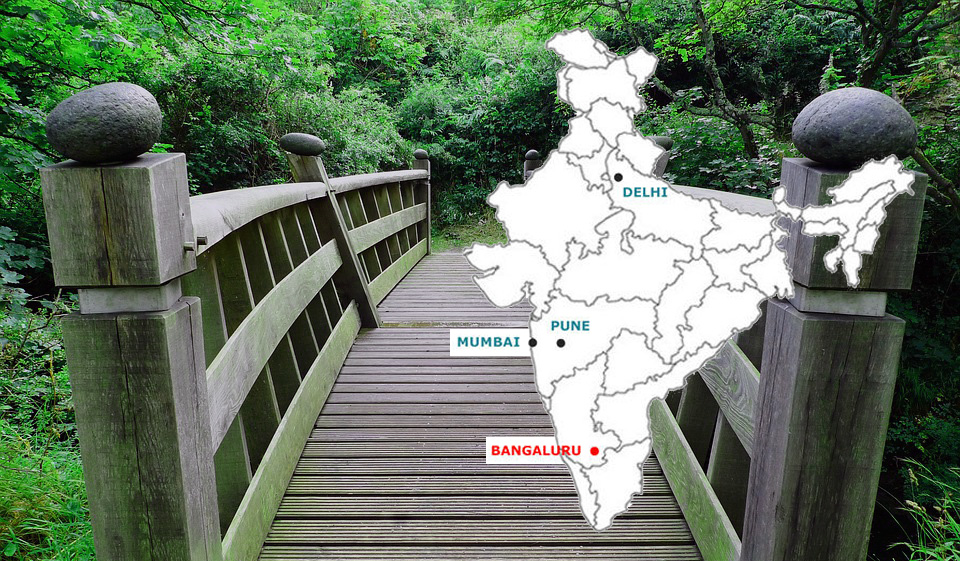 It is a pleasure to announce that Omam Consultants has joined the Alliance Partnership International network.
OMAM (an acronym for Organisational Methods & Management) is a leading pan India HR Consulting company offering services in Selection/Recruitment & HR Consulting.
From its humble beginnings as a search firm in 1984, to being one of India's leading HR solutions company, OMAM consultants has come a long way over the years.
Today, with a workforce of more than a 100 professionals & a visionary group of leaders manning its helm, OMAM is a success story with offices pan India and an established & diverse client base of more than 1000 companies.
Over the last 30 years, Omam Consultants has worked in different sectors such as Aerospace & Defence, Manufacturing, Automobile & Ancillary, Media & Entertainment, Chemicals & Agro, Metals & Mining, Construction & Infrastructure, Oil & Gas…view more. Thereby resulting in both detailed industry understandings & comprehensive industry database.
See the profile of Omam Consultants