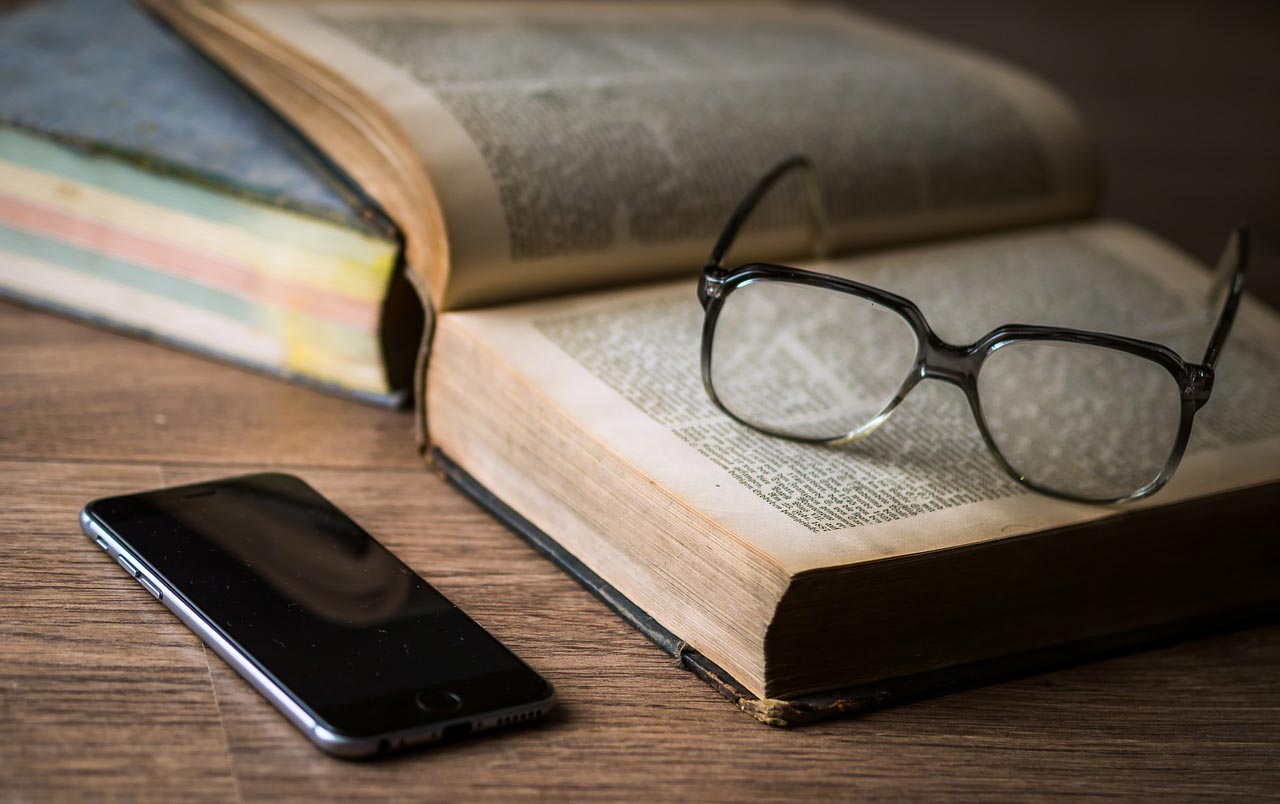 A study promoted by API (Alliance PartnerShip International) confirms that hiring trend in Spain for high-level positions also bets on professional profiles above 50. 
Madrid, July 2019 – Alliance Partnership International (API), an international group of independent executive search consulting firms, with more than 600 agents in 25 countries, has carried out a study with the hiring data during the year 2018 to determine the patterns in the orders of its customers. 
This study analyzes senior management positions hiring in Europe, Brazil, Argentina, Mexico, Chile, Peru, Canada and India that were carried out in 2018 and how many of them were professionals over 50 years old. 
Santiago Tarín, president of the Alliance Partnership International and managing partner of Master Consulting points out that "although we have the perception that the job offers for professionals over 50 is difficult, our experience shows otherwise. Employers value this age range for several reasons; above 50s they are less family-conditioned, full health and enthusiasm for the work, their experience and knowledge are a clear added value and their contact agenda offers the best networking opportunities. " 
While the European average for hiring managerial positions over 50 is around 13%, in Spain this figure rises to 37%. In Latin American countries such as Chile, Brazil or Argentina the figure is even lower since it is below 13%. 
Santiago Tarín emphasizes that, "the hiring of professionals with responsibility positions in technical departments is usually covered by younger profiles, instead, in senior management profiles where experience in the management of people is required – the so-called soft skills – senior professionals are usually valued. In my opinion, the percentage difference is not determined by the country but by the type of company and the position for which a professional position is sought". 
In larger companies and multinational companies, the highest figure is given in CEO contracts, followed by Directors and finally mid-management (manager or intermediate positions). 
Management director profiles, the study points out, have an advantage over technical or specific profiles since they have a wider range of companies and sectors in which to develop their professional career. 
About Alliance Partnership International: its first stage was between 1996 and 2001 but, then, was refounded in 2009. It is currently formed by 15 companies specialized in the professionals' research. With more than 500 employees and a turnover of 50M dollars, it serves in Europe, America and Asia. 
Its objective is to combine the different experiences of the associates in order to, by a network, cover the international search needs of manager profiles. The extensive experience of each of the associated companies emphasizes, not only in the highest qualitative standards, but also in a deep knowledge of the market sectors. 
Santiago Tarín, its president since the re-foundation, adds "in API we interview managers, always taking into account, in addition to their proven track record, their personal traits and their Values, we believe in sustainability, which is what good professionals and good companies and institutions value more".