Grupo Alto Potencial
México City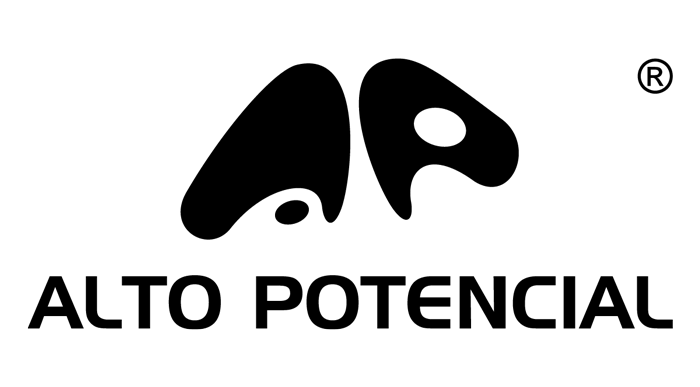 ALICIA LUNA RODRÍGUEZ BUCHELI
Managing Director
Since she was very young she has been interested in entrepreneurship and her main source of inspiration are the biographies of people who have made a difference in the face of all kinds of adversity.
Thanks to her entrepreneurial spirit and a career in Human Resources in Corporate companies, she was able to identify a new opportunity within the services traditionally offered by Headhunters and this was to be able to act as a real extension of the Human Capital area, hence her interest to start what today is Grupo Alto Potencial.
Currently, in addition to leading the company with a robust and experienced team of consultants, she is also involved in the methodology of each project, and continues to actively participate in different departments of the firm.
She has designed unique methodologies that are reflected in a seamless service experience from start to finish.
Alicia has a Bachelor's Degree in Industrial Relations from Universidad Anáhuac del Sur, she received the National recognition as the best student in Mexico after obtaining the best average of her generation. She also has a Diploma in Marketing from ITAM.
She considers Human Capital as the most important and irreplaceable factor of any organization, loves nature, animals and enjoying life in the company of her husband and children.