Master Consulting Group
Lisbon, Portugal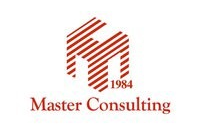 Master Consulting has specialized, since our foundation in Madrid in 1984, in Consultancy and in particular in the Executive Search of Directors, Managers and Key Professionals.
Master Consulting is today a Multinational Group, of Spanish capital, with offices in Barcelona, Lisbon and Madrid.
Master Consulting brings its services to all kinds of companies and organizations and intervenes in searches for all kinds of managerial profiles in all economic sectors. The methodology, experience and networking of Master Consulting allow us to identify, interview and introduce the candidates best qualified for each position.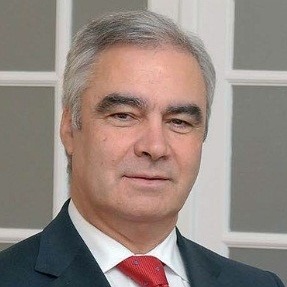 FRANCISCO EDUARDO GRANCHO RICARDO
Partner
Partner and director of the Portuguese Master Consulting office.
He is one of the oldest Portuguese headhunters, using his professional expertise to develop projects in all functional areas and in all business sectors. Known for his transversal knowledge of the labor market and for the ethical rigor he places on all the projects he leads.
Francisco Ricardo is the Portuguese Partner of Master Consulting. Throughout his career of more than three decades in the area of recruitment and selection, he has conducted many recruitment projects in very different sectors. In 1987 he was one of the Executive Search precursors in Portugal. In 1988, he co-founded Amrop Portugal and in 1997 created his own company – Alter Via – which was integrated in Master Consulting in 2014.
Prior to 1987 he was Senior Consultant in the area of recruitment and head of inter-company training in firms of human resources (Psicoforma, Diapsi and PA Management Consultants).
Francisco Ricardo has a degree in Psychology, with a master's degree (curricular) in Organizational Behavior.