Watershed Consulting
Johannesburg, South Africa

Watershed Consulting, where we understand that finding the right talent for your company is paramount. We believe in creating the perfect balance for each position, ensuring the right fit for the employer and employee. We tailor our interviewing methods to uncover candidates who possess the required skills and align with the company culture and values.
We take pride in building strong relationships with HR and line managers to gain a thorough understanding of the company's personality and culture. This deep understanding enables us to match candidates who fit the position requirements and blend seamlessly with the company's ethos, resulting in long-term productive employment.
We genuinely care about our candidates and understand the challenges of job hunting. We provide personalized attention to clients and candidates, making the recruitment process a smooth and stress-free experience. From interview preparation to follow-up after placement, we ensure that candidates are satisfied and happy with their new role.
Quality is our top priority, and we strive to provide exceptional services to our clients. We believe quality is more important than quantity, and we go above and beyond to find the right person for each job. Our vast industry experience across multiple markets and proven talent expertise ensure we find the best-suited candidate for your company.
Overall, we make short work of any industry, providing the perfect fit for each position. Our full-time jobs are filling yours, and we have been doing so for over 20 years, consistently exceeding our client's expectations.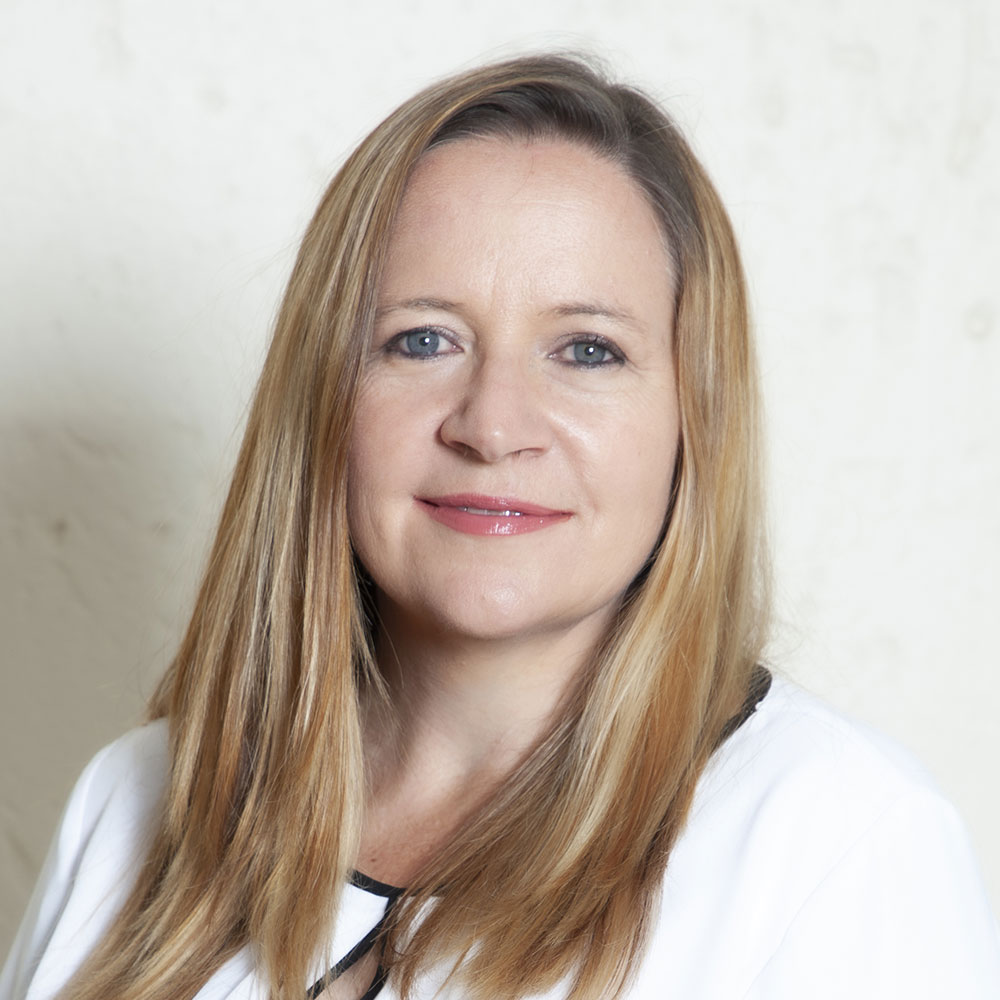 CAROLE CRAGGS
Managing Director
Carole is the managing director of Watershed Consulting
Carole has a Bachelor of Commerce Degree majoring in Industrial Psychology and Human Resource Management. She started her career in banking, before discovering her passion for recruitment in 2000 at Synergy Human Resources. She joined Watershed Consulting in 2001 and bought the business from it's founder in 2004.
Watershed has evolved from a small agency specialising in banking to team of 25 experienced recruiters with broad industry experience.
Carole is the founder and chairperson of CareerBuild, a non-profit organisation that helps South African youth to discover their purpose, talents and personality so that they can positively contribute to building the country. CareerBuild has been running since 2007 and has positively impacted the lives of more than 8000 young people.