Herbold Fischer Associates
Frankfurt a.M., Germany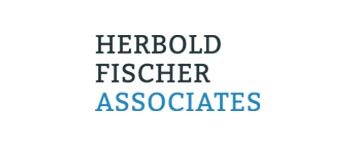 Formed in 2003 by senior consultants from Germany's top executive search companies, Herbold Fischer Associates provides executive search from start-ups to large multinational clients.
Herbold Fischer Associates takes pride in the enduring relationships which have evolved over years of accrued professional experience and our credentials avow achievement. With two thirds of our assignments coming from existing clients and the majority of the balance resulting from recommendation, our high level of success is evident.
We are committed to the proven quality of our mid-sized executive search practice, operating as a close-knit team and contributing collectively to every mandate.
Today, Herbold Fischer Associates is recognized as a leader in executive search recruiting at Chief Executive, Director and Senior Manager level.
Efficiency: We are our own global headquarters, decisions are made locally and actions taken immediately.
Consistency: We provide a personal responsible touch and deliver consistent results which generate repeat business.
Accountability: Our goal is to build long term trust with our clients. One team manages your assignment from beginning to end and keeps you fully informed throughout the search. We do not accept an assignment without full confidence in our ability to deliver the desired result.
The Herbold Fischer Associates consultant who takes the briefing from our client retains full responsibility for the assignment from start to finish, regardless of where it is conducted.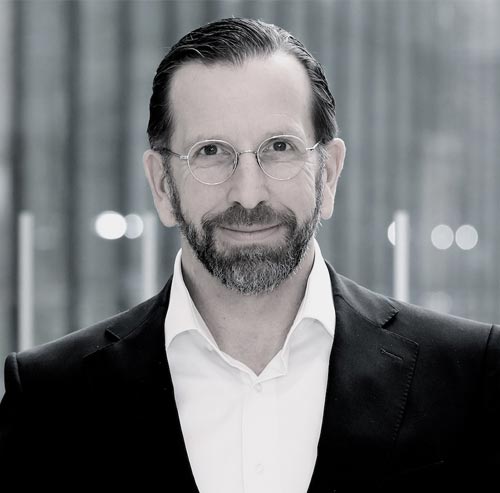 HEINER FISCHER
Managing Partner
Heiner Fischer was born in Darmstadt and received his MBA from Frankfurt University. He started his professional career with Hofmann, Herbold & Partner, a leading German executive search firm that was acquired by Korn/Ferry. Thereafter he became a managing consultant with FutureStep, a Korn/Ferry subsidiary that combines technical innovation with the traditional processes in executive search.
In 2003 Heiner Fischer joined an international executive search company as Managing Partner. Together with his former colleague Friedbert Herbold, he acquired this company and re-branded it into Herbold Fischer Associates as of February 1, 2004. Currently, he is sole shareholder of Herbold Fischer Associates.
Heiner Fischer has over 15 years of experience in executive search and has his focus on senior level search assignments in the areas of automotive, professional services, advanced technology and new media.